Dahlings how are you?
As predicted Boy 2 returned from his school trip and had the Tantrum of All Tantrums.
Maybe he is affected by the break up of Girls Aloud.
I know I am.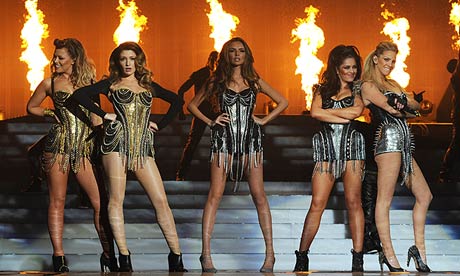 From the Guardian on-line
Girls Aloud is about the same age as Boy 2 - I used to sit on the sofa feeding the baby Boy 2 (I know, TMI) and watching Popstars the Rivals, which created Girls Aloud. So I feel a link between them and Boy 2.
And I have lived it: the tears, the laughter, the arguments, the nightclubs, the footballers, the tattoos, the dodgy singing.. and that's just Boy 2..
In other news I am trying to understand the Harlem Shake meme. This article explains it.
here
. The latest is the sacking of the librarian at St Hilda's Oxford for failing to stop a Harlem Shake in the library.
In Haircare News, I have bought this. Excellent for de-tangling.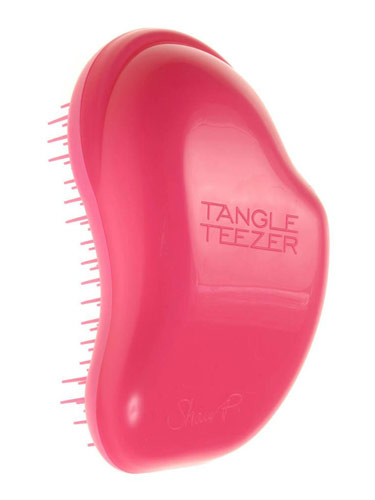 And this. To deal with the ever present worry of Colour Fading/Brassy Tones.
From look.fantastic.com
I know you all will be very relieved, my haircare issues must have been keeping you awake at night.
I read this. It is really quite horrid. Only read if you really have to, and preferably on hols on a sunbed. Not on your own, late at night.
I enjoyed this more - Linda in Chile has read it too.
I have done a new whatsit on my sidebar showing what I am currently reading. I stole the idea from Mrs Peabody and the other book bloggers. See, I wanna play with the grown ups too.
I am busy preparing for my trip to Paris with Faux Fuchsia by watching this tough French cop/lawyer drama, Spiral 4.
Spiral 4 - from BBC Four websiste
I can now say in French "Shut up punk, spread them, it's the slammer for you" which should come in handy in Hermes (those sales assistants can be very uppity).
Juge Roban is my favourite character, he is very tall and thin and dinky in a very French way, and look at his hair, I bet he uses Aveda shampoo too.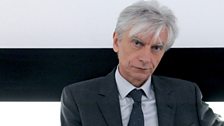 From BBC Four website
Finally I am LOVING this
Twitter thing
- makes me laugh till I cry - the spoof prison diary of Chris Huhne (probably not of interest to non-UK readers, he is the ex-Cabinet Minister recently jailed for perverting the course of justice by getting his now ex-wife to take his penalty points for speeding...)
Bye for now, stay strong, Girls Aloud may have broken up but there is always One Direction....yes, quite.